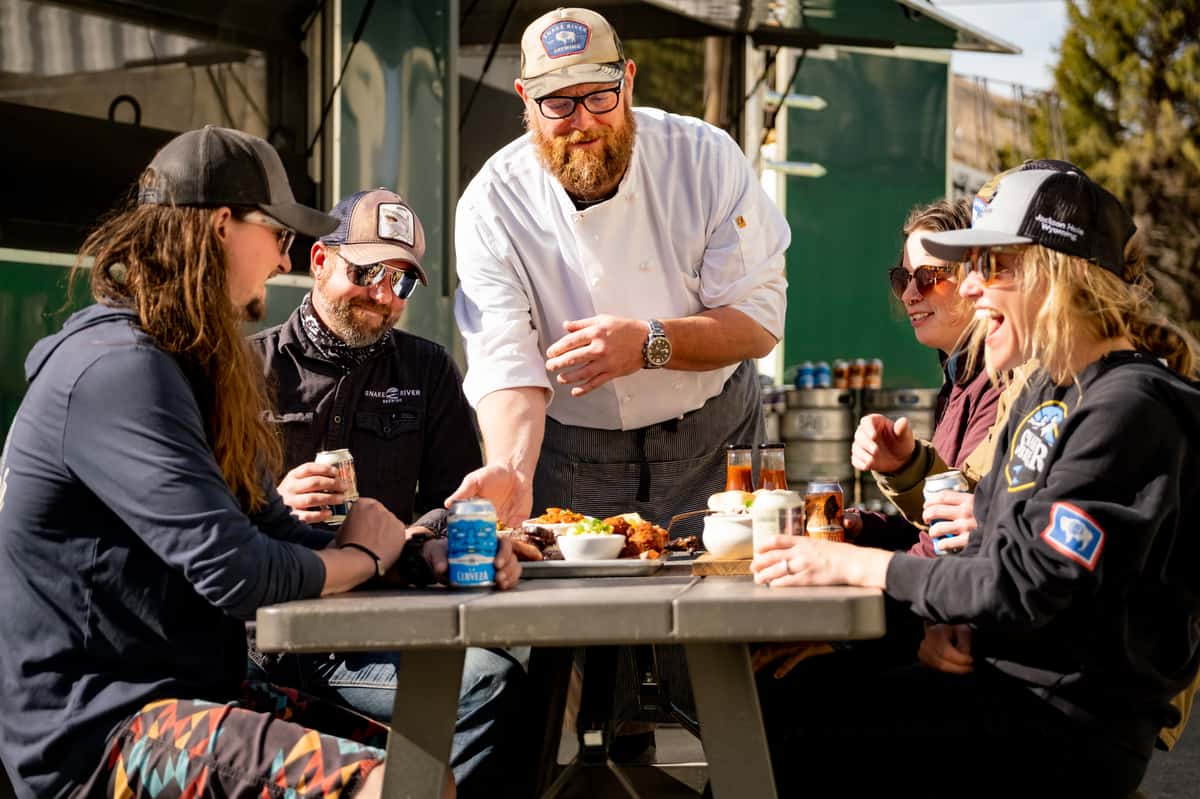 OUR TEAM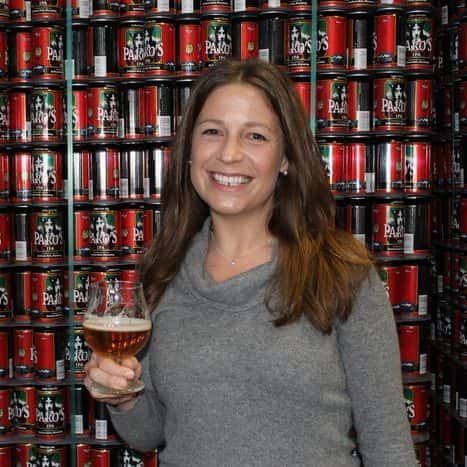 LISA PELLETIER
HEAD HOP COUNTER
She has worked every position in the place, including dishwashing! She has an infectious laugh that can be heard anywhere in the Brew Pub when she is in the building. Her favorite beers are the sours released every few months!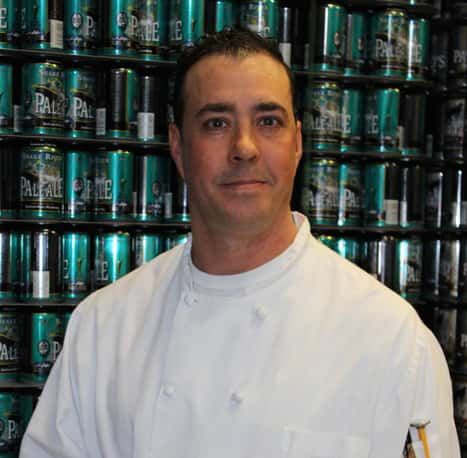 RYAN BROGAN
EXECUTIVE CHEF
Working at SRB was his 2nd kitchen job ever! His nickname is Mambo because he used to dance around other players in soccer with his fancy footwork. His favorite beer (and the only beer he drinks…) is Snake River Pale Ale.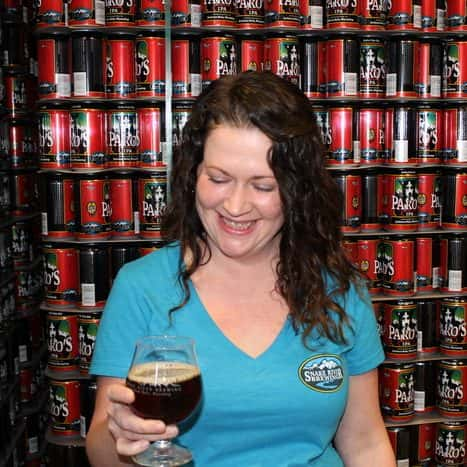 MELISSA KRYGER
GENERAL MANAGER
Mel started her career at the brewpub as a member of the MUG club. She has psychic ability and a thing for fine champagne. Her favorite beer is the Snake River Pale Ale, but she always loves whatever specialty sour is on tap!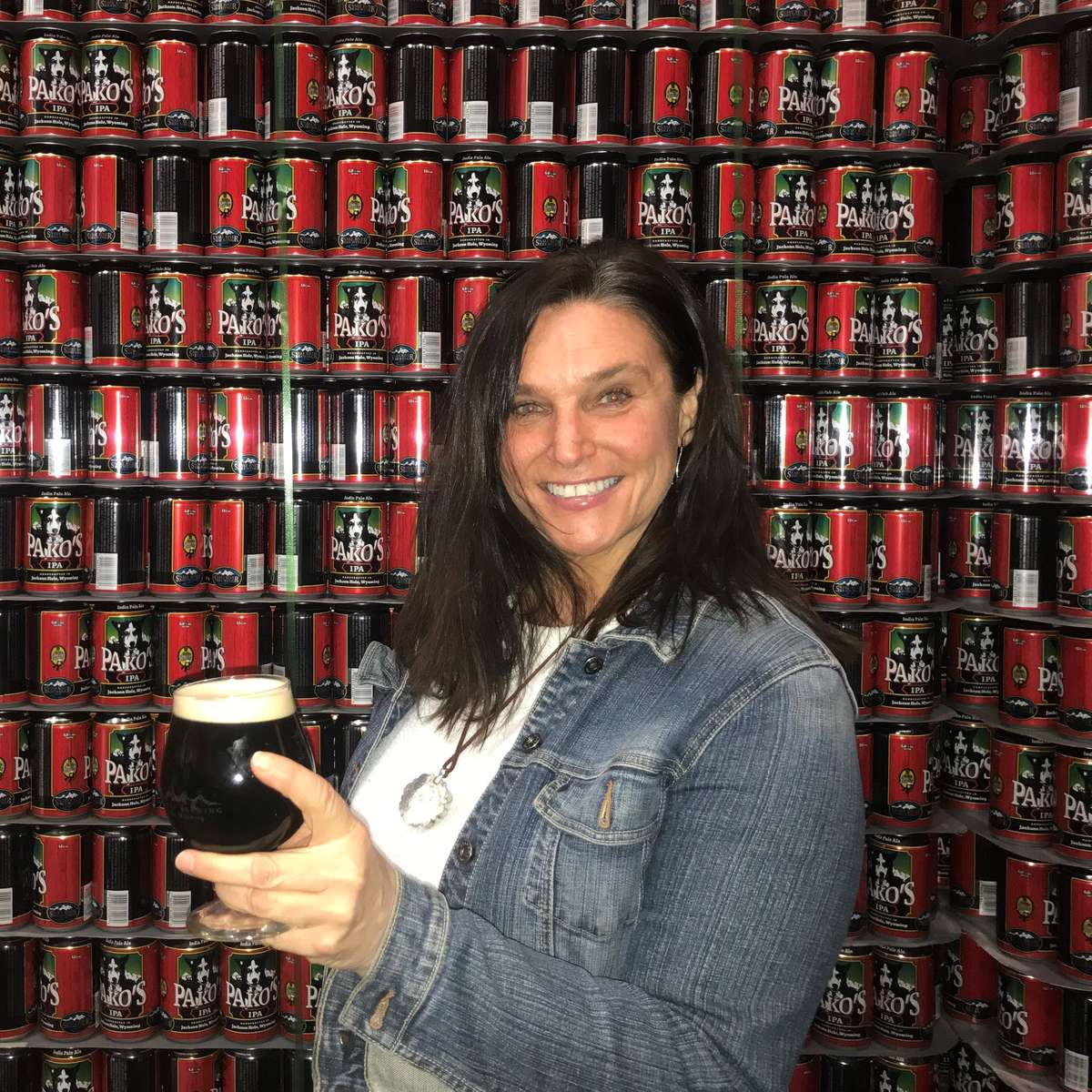 RACHEL MAZARI
LONGTIME BARTENDER
Rachel has been with SRB since 1994 slingin' approximately 1,000,000 beers since day 1. She LOVES Great Danes and the Caribbean Islands. Her favorite beer is the Gold medal winner Speargun Coffee Milk Stout.